Kim Kardashian Makes Forbes Billionaire's List For The First Time
When Forbes memorializes that you're a billionaire, you're officially a billionaire.
Such is the case for Kim Kardashian, who has been included on the World's Billionaire's list for the first time ever on Tuesday thanks to her business empire and her television series. Her net worth, helped along by "Keeping Up With the Kardashians" and endorsement deals, increased from $780 million to $1 billion from October 2020 to now, according to the NY Post. 
She has earned "at least $10 million pretax" from her reality TV show, per year. Kardashian launched her KKW Beauty brand in 2017, following in the footsteps of her sister, Kylie, who also found success in cosmetics.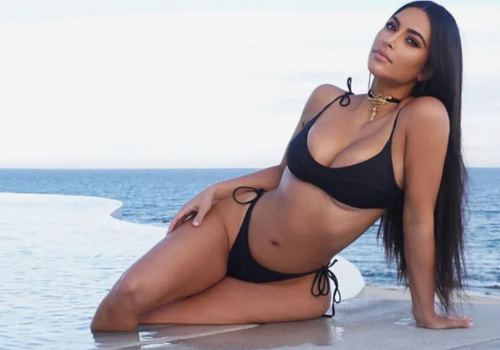 "It's the first time I've moved away from having licensing deals and transitioned into being an owner," she said at the time.
She then sold 20% of her cosmetic company to Coty for $200 million, which valued her company at $1 billion. 
She also launched shapewear company Skims in 2019, raising money from Net-a-Porter's Natalie Massane and Theory's Andrew Rosen, Forbes wrote. She leverages her 69.6 million Twitter followers and 213 million Instagram followers to help promote, and sell, her brands. 
Forbes estimates that Skims is worth more than $500 million, which would put Kardashian's stake at about $225 million. 
Tyler Durden
Wed, 04/07/2021 – 17:40